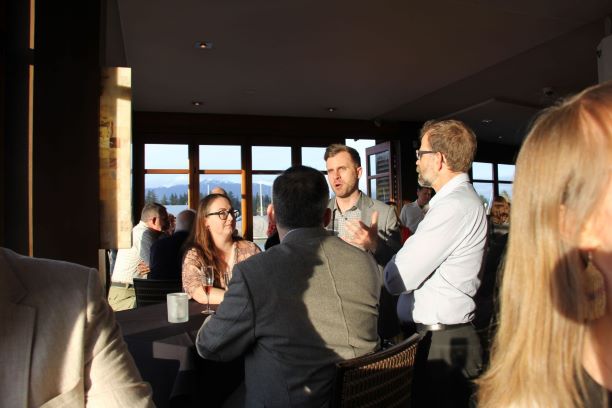 Twice per year ICOLC conducts meetings dedicated to keeping participating consortia informed about issues of importance to directors, governing boards, and libraries of consortia. Only consortial staff and members are permitted to attend the meetings. There is no vendor area.
Typically the March/April meeting is held in North America and the September/October meeting in Europe.
This section of the ICOLC website houses meeting documents such as agendas, presenters' notes, etc. You must log into the ICOLC site to view these documents.
Interested in hosting an ICOLC Meeting?
ICOLC Participating Consortia have the opportunity to host an ICOLC Meeting by submitting an ICOLC Hosting Application. Proposals to host an ICOLC Meeting in North America or Europe will be considered at a time that will allow the ICOLC Coordinating Committee to select a host two years in advance of the meeting.
To learn more please read through the ICOLC General Meeting Information for Host Consortia document as well as the sample application below.
ICOLC General Meeting Information for Host Consortia.pdf